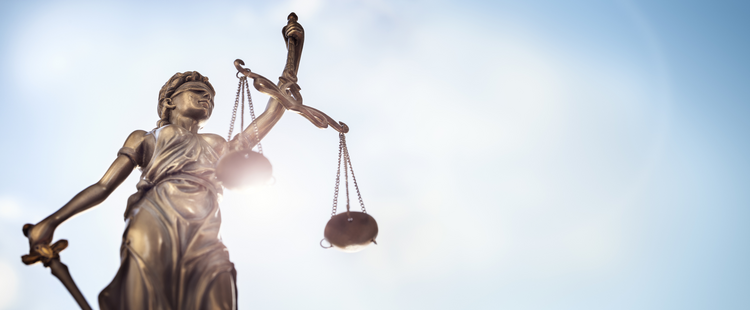 When it starts to warm, I would like
the year to myself, just me and the year
a long pause in the world,
a sharp semicolon there in the center
of everyone around me, segmenting
and connecting in the same breath,
in the same place,
at the same instant
resting out of the continuum of clock tick.
Starting with that kind of warm
that dances and leaps over everything in stutter stops,
heaving heat lines from
asphalt in the stark, abrupt
authenticity of a late winter;
oh, late winter, that season of tried
and tired moments hung up for too long
on a mind's rack to stretch
and be made into ill-fitting business-casual smiles
hat go well with ill-fitting, business-casual spouses
and friends. Just give it a year, or two, maybe, exhorted
our business-casual licensed marriage counselor, twice-divorced.
I just want the one year. Just me and the year together forever
in a kind of instantaneous sunrise that only begins or ends.
Sometimes I wonder if there needs be
an in-between.
It would be in the gap
of half-worth it. Like deciding
to look back at the picture of the family at Easter,
or what used to be your family, but now is your plaintiff,
your defendant, your kid on the stand.